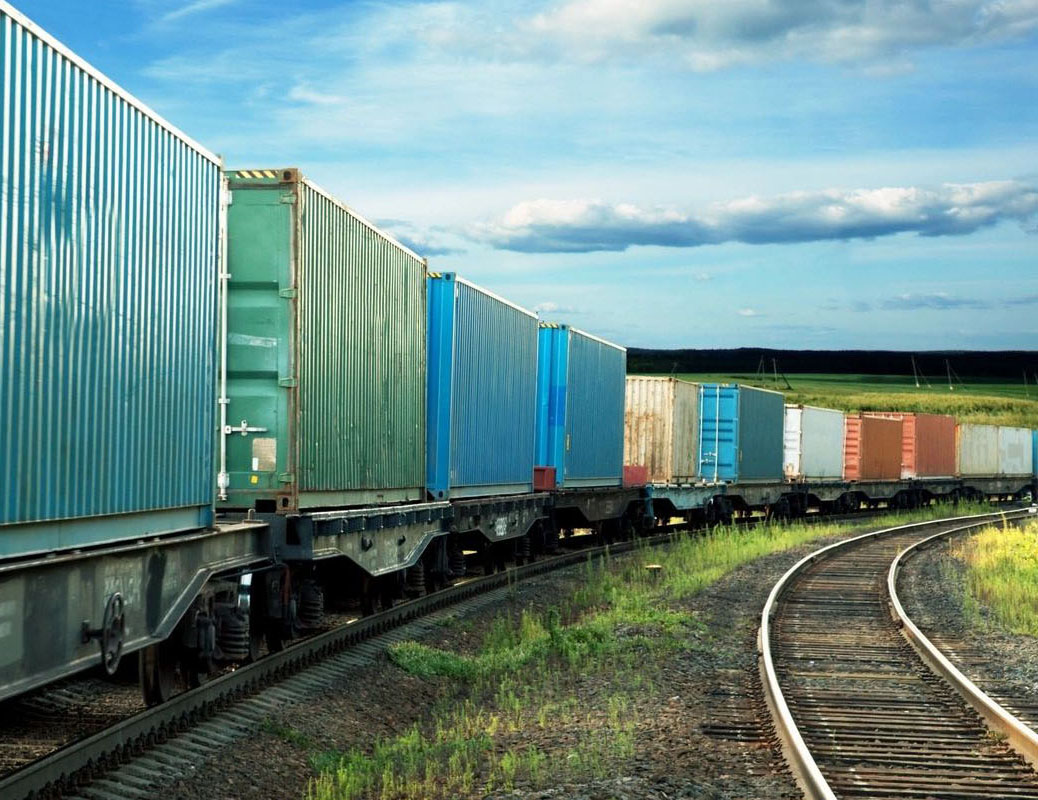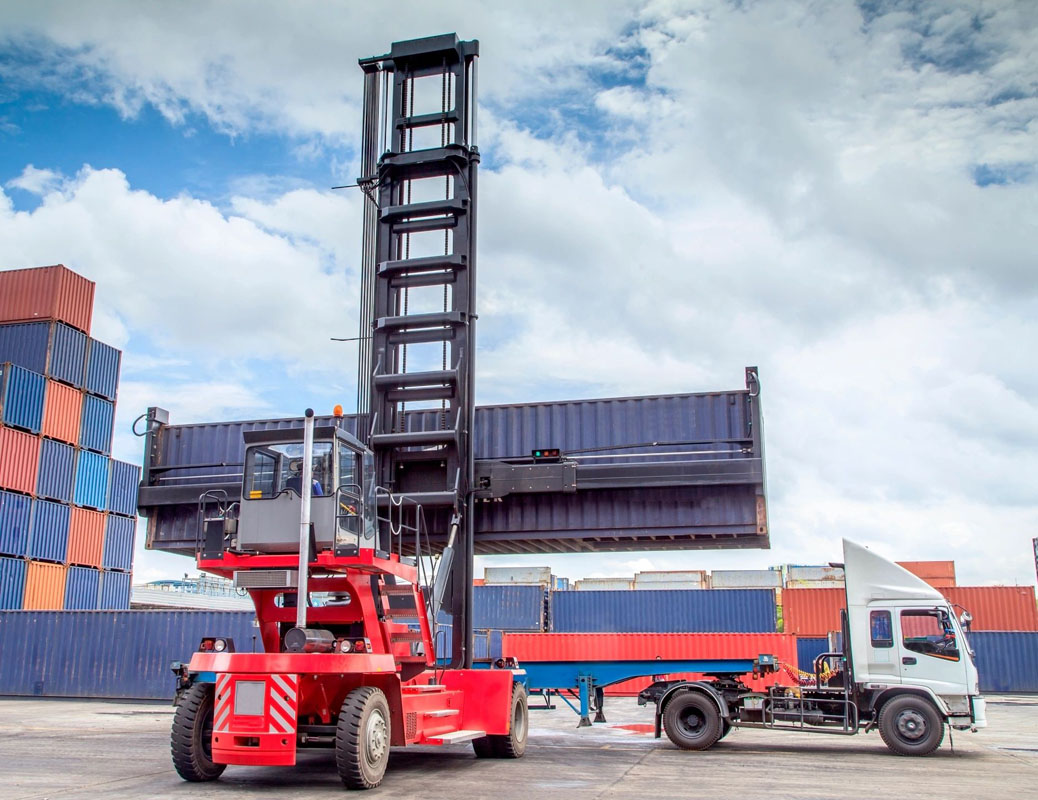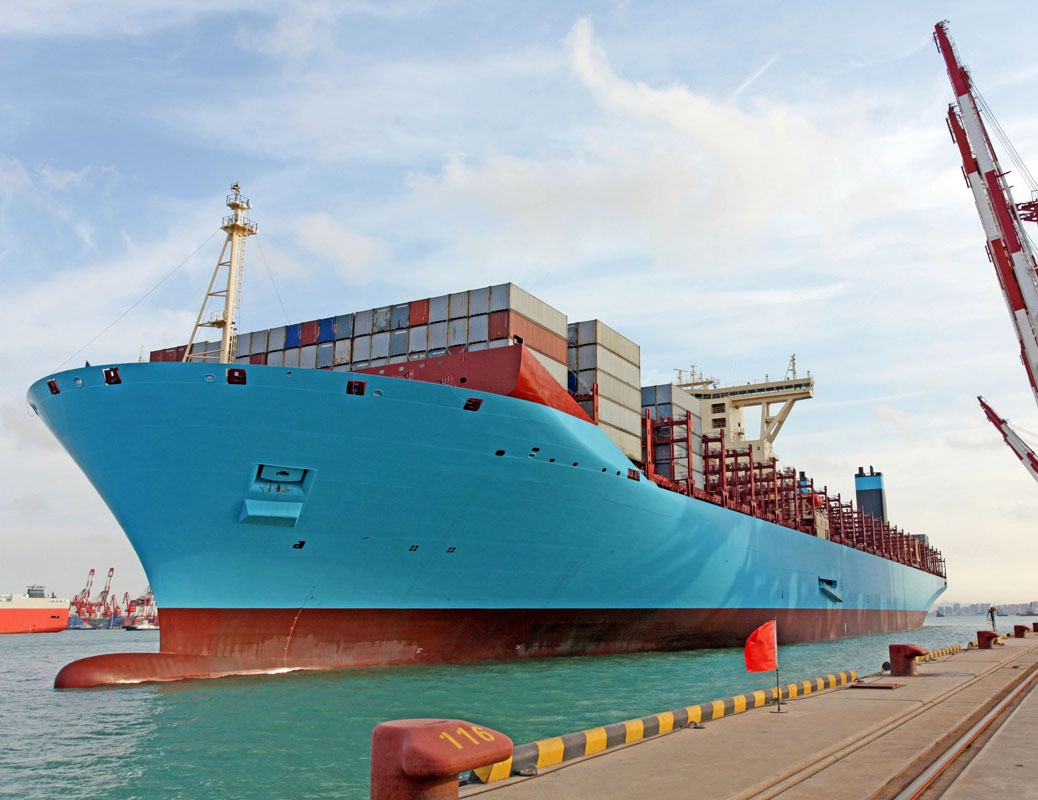 Transource Logistics is a trusted provider of truck transportation services to clients around the United States. We handle container moves direct for steamship lines as well as third-party freight brokers and forwarders.
Our ability to provide our customers with the best possible service and deliver excellent results stems from 22 years of combined industry experience. Let us take care of your logistics requirements so you can focus on more important aspects of your operation.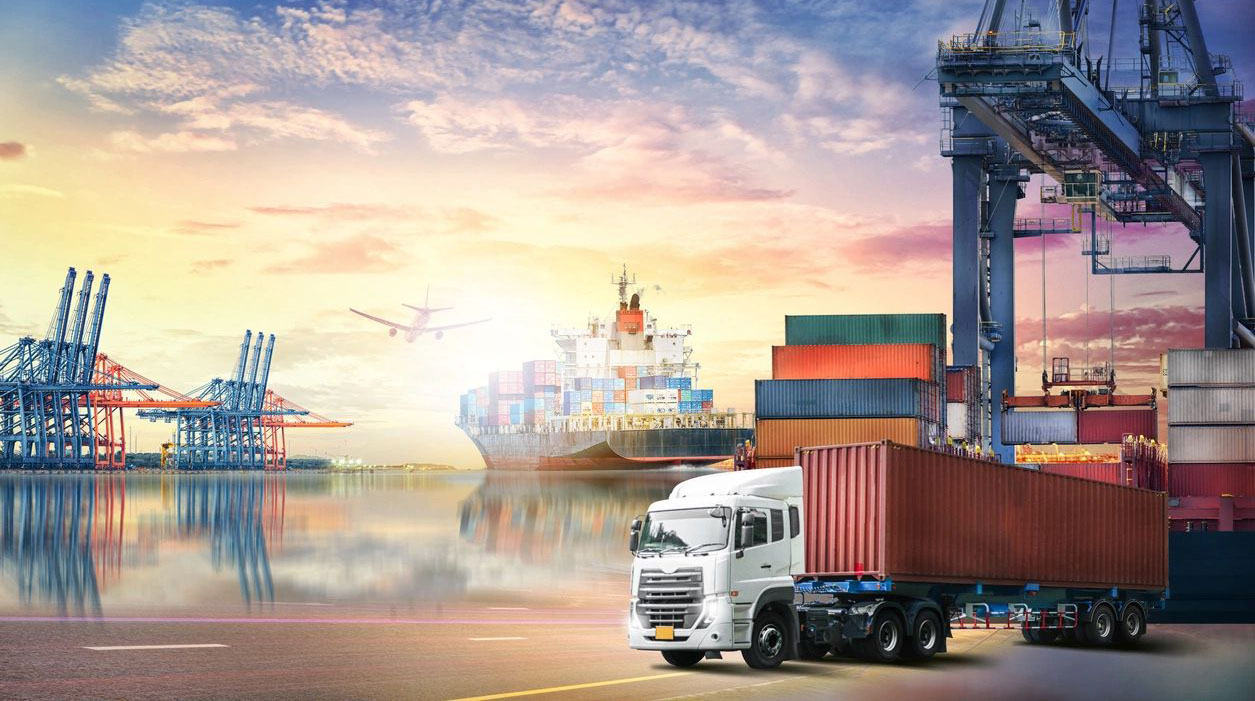 If you want to learn more about us and the services we offer, feel free to contact us today. We look forward to hearing from you!