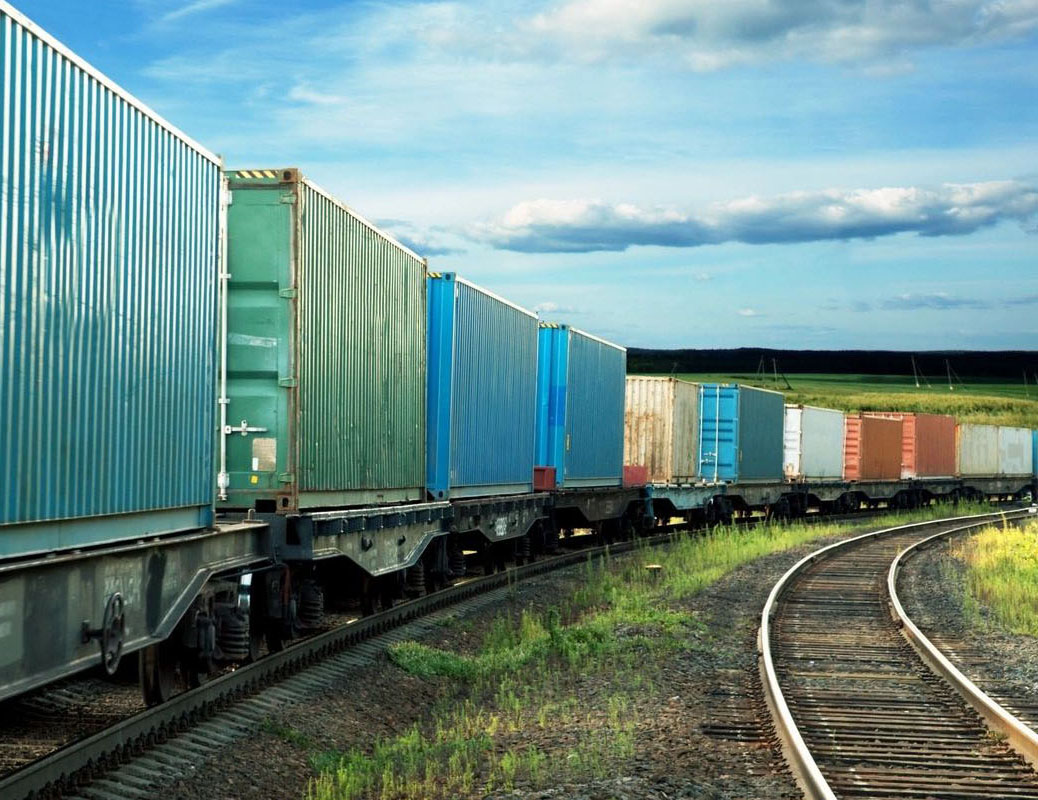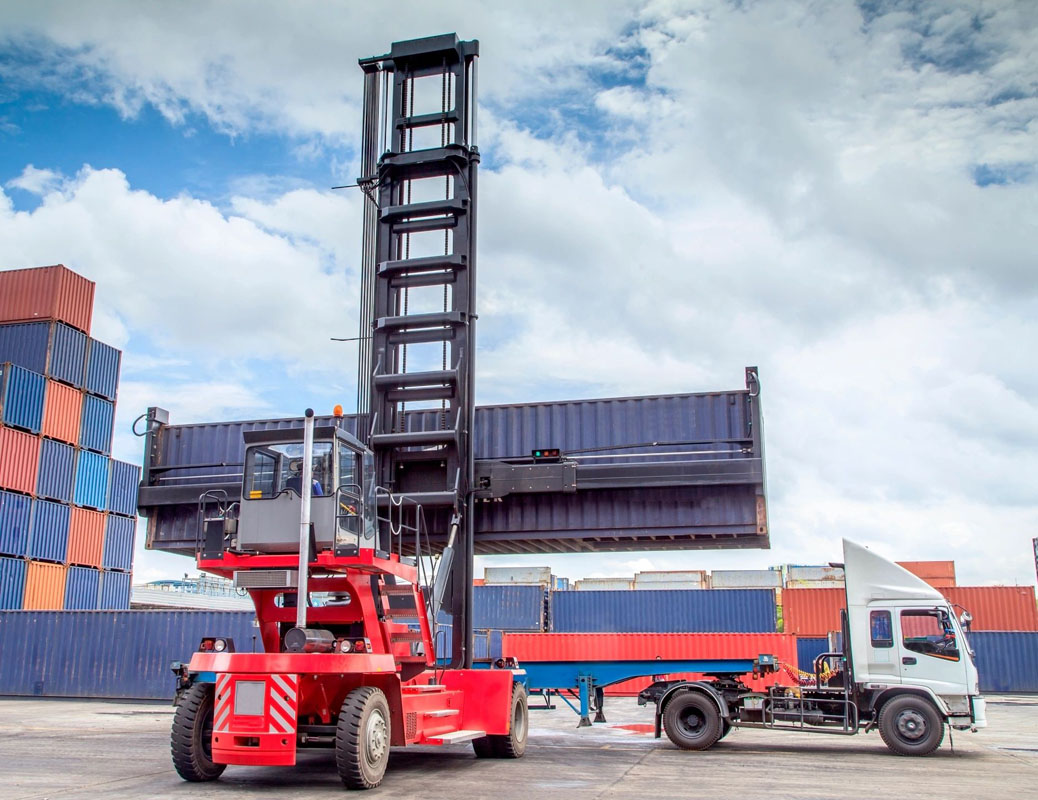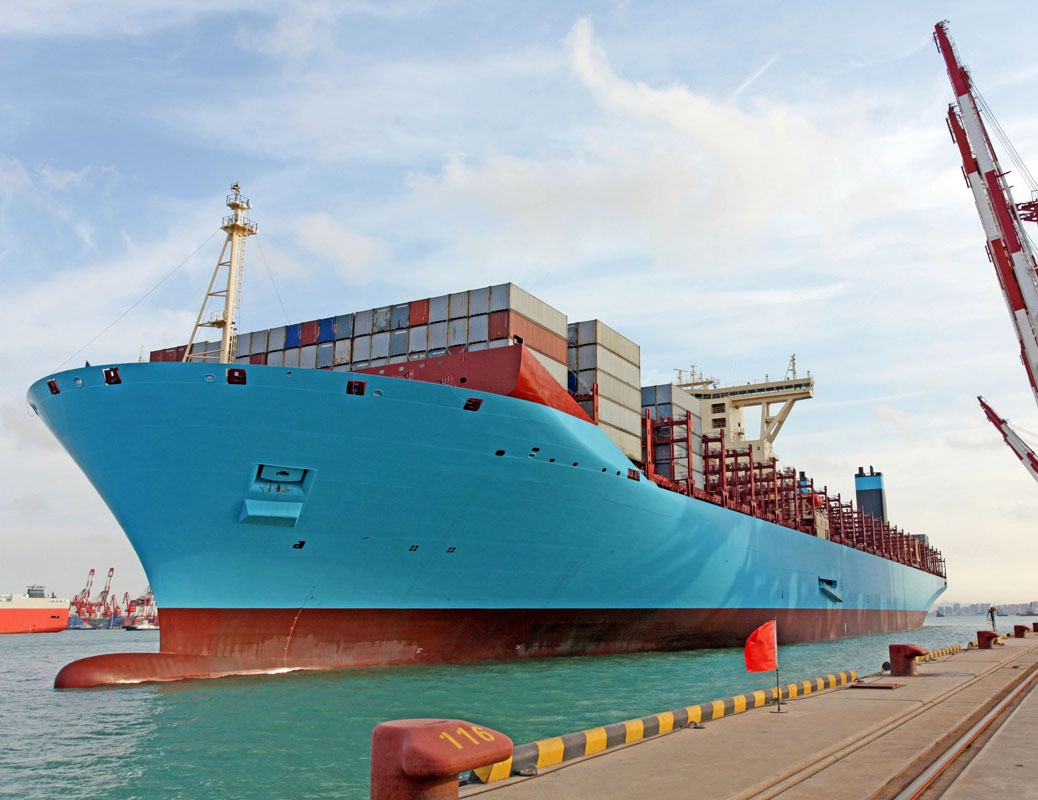 Transource Logistics is a trusted provider of truck transportation services to clients around the United States. We serve steamship lines as well as third-party freight brokers and forwarders.
We can get the job done and deliver excellent results because we have more than a decade of combined industry experience. Let us take care of your logistics requirements so you can focus on other important aspects of your daily business operations.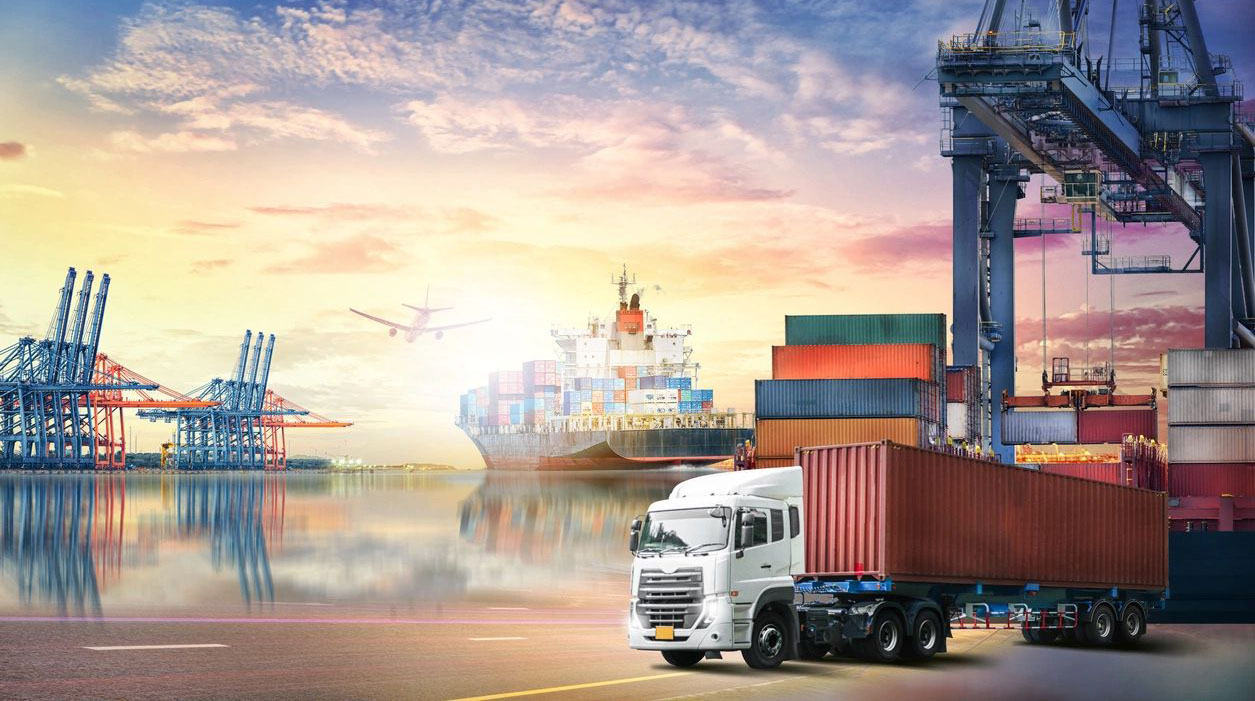 If you want to learn more about us and the services we offer, feel free to contact us today. We look forward to hearing from you!