Grow With a Trusted Motor Carrier Company
URGENTLY HIRING CDL CLASS A DRIVERS
Transource Logistics believes that meeting the needs of our employees is equally as important as serving our customers. We recognize our responsibility to create an environment that can foster a person's ability to excel in all aspects of their life. The goal of our benefits package is to meet your needs and encourage personal-development through incentives.
To learn more about what we can offer you, visit our "Apply" page and complete our preliminary application!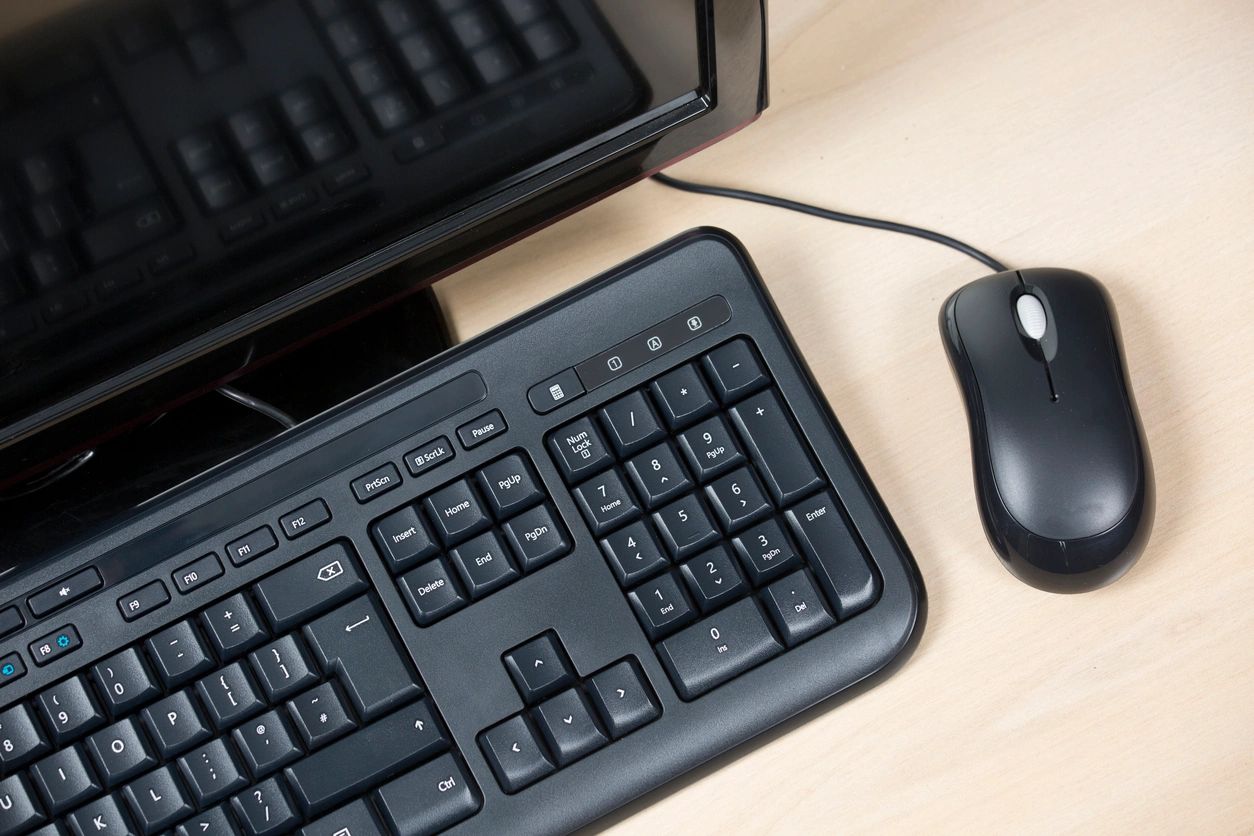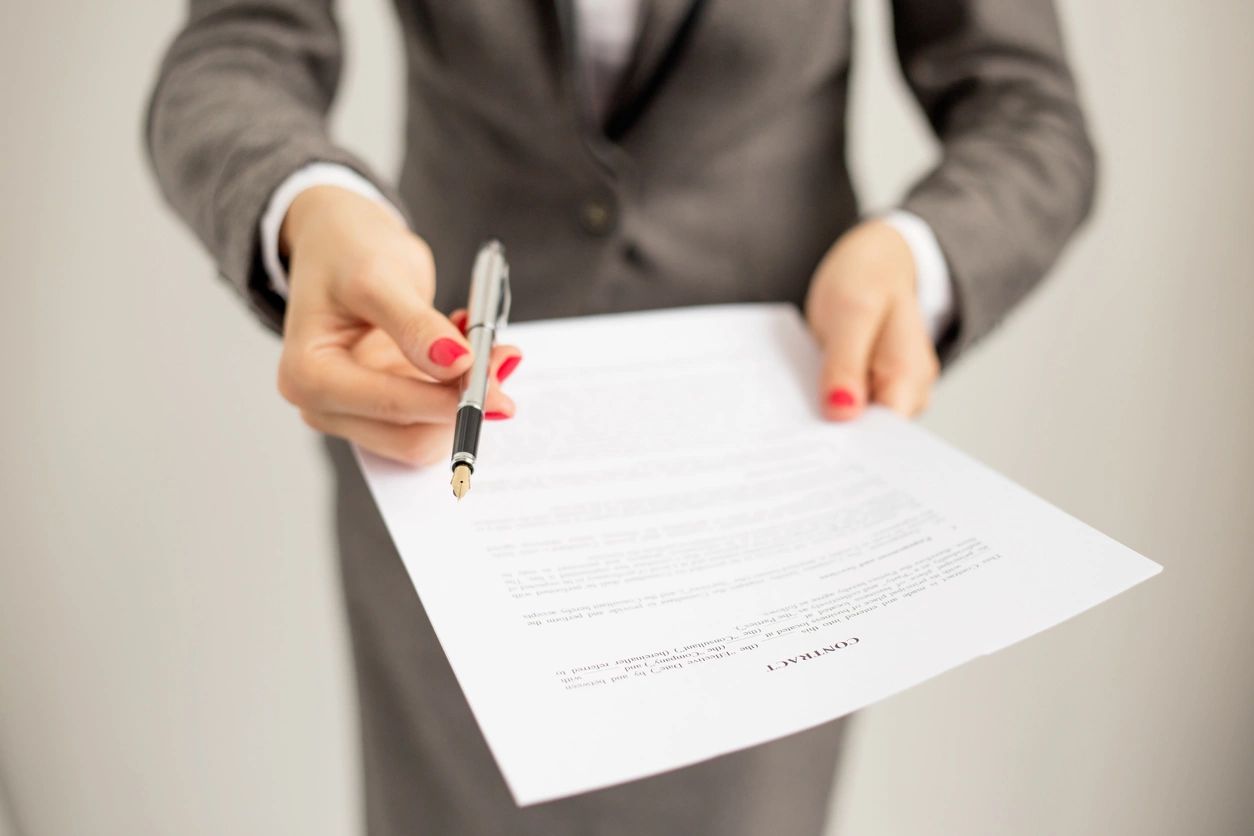 Start a career with us, and enjoy the same opportunity we give our current employees. Once you are qualified, you can work immediately and drive your career forward. Contact us now if you have questions or wish to learn more.