Grow With a Trusted Logistics Company
Transource Logistics has maintained a solid reputation in the truck transportation industry in Rochelle, Joliet, and Elwood, IL. We are backed by our extensive experience that spans more than 10 years.
Since we started our business, we have recognized the importance of communication. We work on establishing a good relationship, not just with our clients but also with our employees.
We treat our employees well, and we offer them above-average wages. Our goal is to make sure that they have a rewarding experience while they work with us. We are committed to our employees, as much as we are committed to our customers and business communities.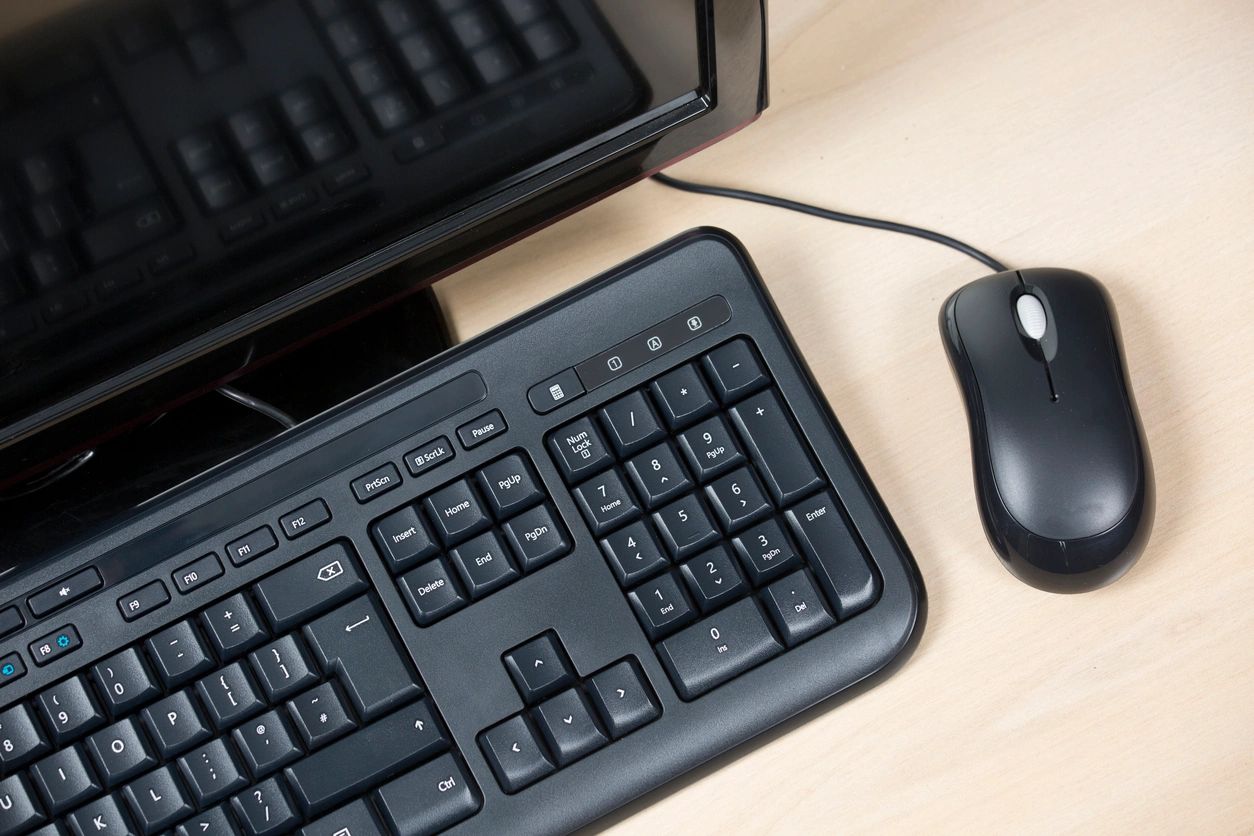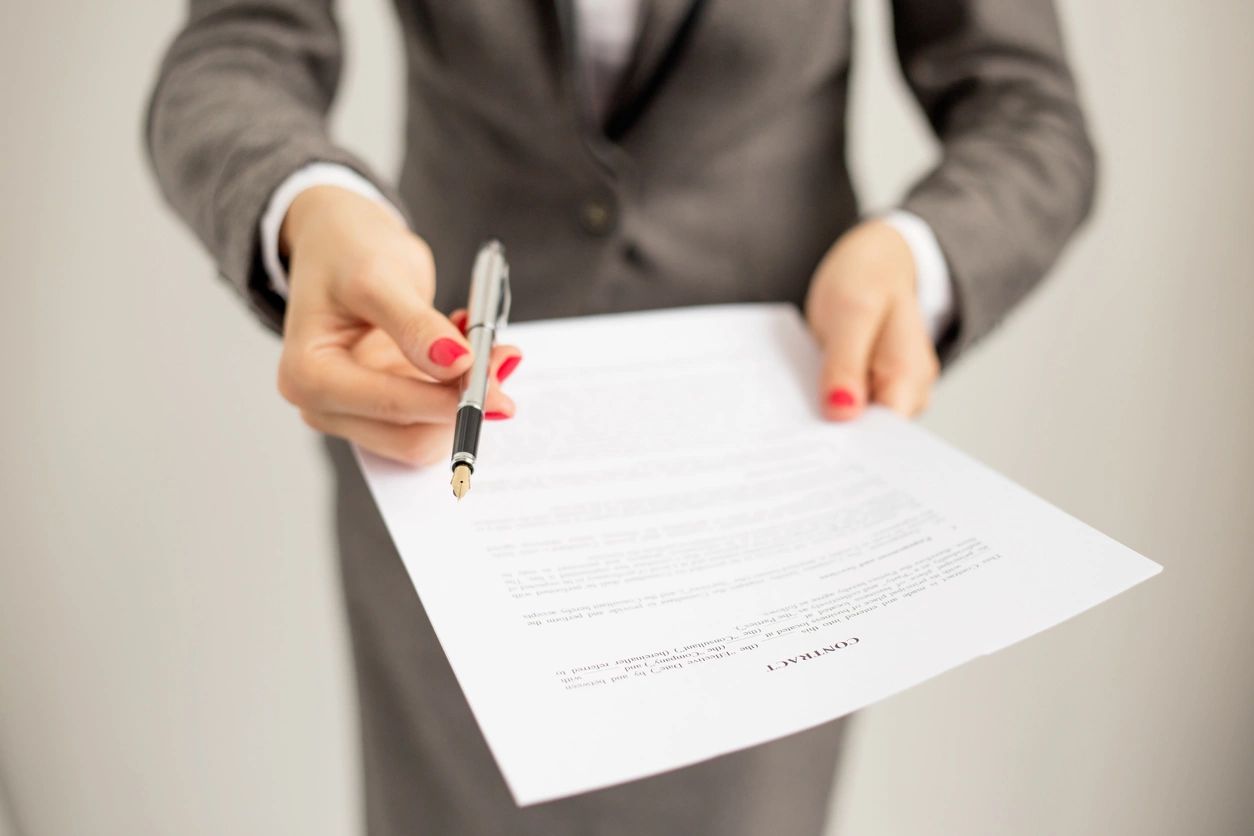 Start a career with us, and enjoy the same opportunity we give our current employees. Once you are qualified, you can work immediately and drive your career forward. Contact us now if you have questions or wish to learn more.